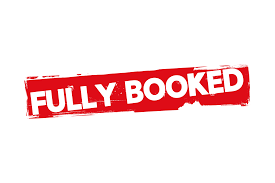 Kindly note that this event has been fully subscribed.
If you have any questions, please send an email to:
office@austrianbc.ae
Thank you for your understanding!
Your ABC-Team
Right at the beginning of 2020, our Honorary Chairman Mr. Hussain Lootah and our long standing Board Member Klaus Eidelpes created a very special and unique event for the Austrian community in UAE to enjoy:
Local Farm Visit
Meet a well known Emirati at his farm  on Friday, 24. January starting from 16.00
REGISTRATION LINK
We will be visiting  a local farm owned by Sheikh Mohammed bin Rashid bin Mana al Maktoum, a good friend of our Mr. Hussain, who has kindly offered to host us and our families on a leisurely weekend afternoon and a dinner at his farm near to the turn off from the Emirates Road to the Al Daid Road about 40 min drive from Dubai. We will be looked after by Sheikh Mohammed and "his merry men" who will not only feed us good local food but also with an intriguing story or two about the hard life as it was before the days of oil. We will have dinner after evening prayer so that those who come from Abu Dhabi will be home before midnight bringing with them nice memories of an afternoon on an Emirati farm.
This is a family event and Kids are more than welcome as this might be only one of the very few occasions for them to get in touch with the Emirati culture so closely.
Registration:
This event is free of charge.
In order for our Emirati hosts to prepare accordingly, we ask you to kindly give us your advance information of the number of persons attending by this Thursday, 16th of January and to register your attendance latest on Saturday, 18th of January here: REGISTRATION LINK
Arrival & Location
At around 16:00.
Al Daid Road/ Junction Road 611
No 4×4 cars or special driving skills required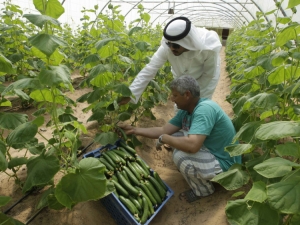 If you have any questions or need further assistance, please contact us!
Kind regards,
Your ABC – Team