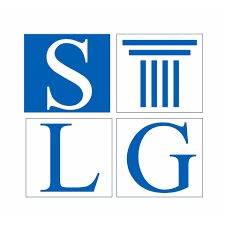 Together with Strohal Legal Group we organized a particularly interesting Breakfast Event for you.
Strohal Legal Group did not only prepare one but two trending topics you should learn about!
Program
Dr. Theodor Strohal – 09:00 – 09:30 AM
"CRS =AEOI <MLI=BEPS or the new formula of the tax authorities to access your bank accounts and business secrets"
In recent years, the international community of states, under the leadership of the OECD, has enacted important regulations for banks and public authorities. The information society strikes relentlessly and demands disclosures that can reach deep into the taxpayer's wallet. In this breakfast event, Dr. Theordor Strohal and Jakob Kisser of Strohal Legal Group show you legal ways to protect your assets or income.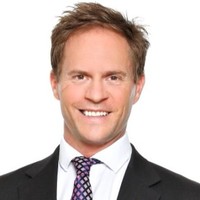 Jakob Kisser – 09:30 – 10:00 AM
"Out of the Labyrinth – Social Security for Austrian Expats in the UAE"
The beginning of a new phase of life as an Austrian expat in the Emirates is exciting and releases new energies. But be careful: the Austrian administrative apparatus will not let you go so easily. Securing your well-earned social security rights (health, accident, pensions, child benefits, etc.) requires careful planning. We will shed some light on the sometimes complex problems and common pitfalls.
Date & Time: 
Wednesday, 26 February, 09.00 AM
Location:
 Concord Tower 6TH Floor, Dubai Media City
Registration:
-> REGISTRATION LINK
Fee:
Free for ABC members
80 AED for Non members
We look forward to welcoming you!